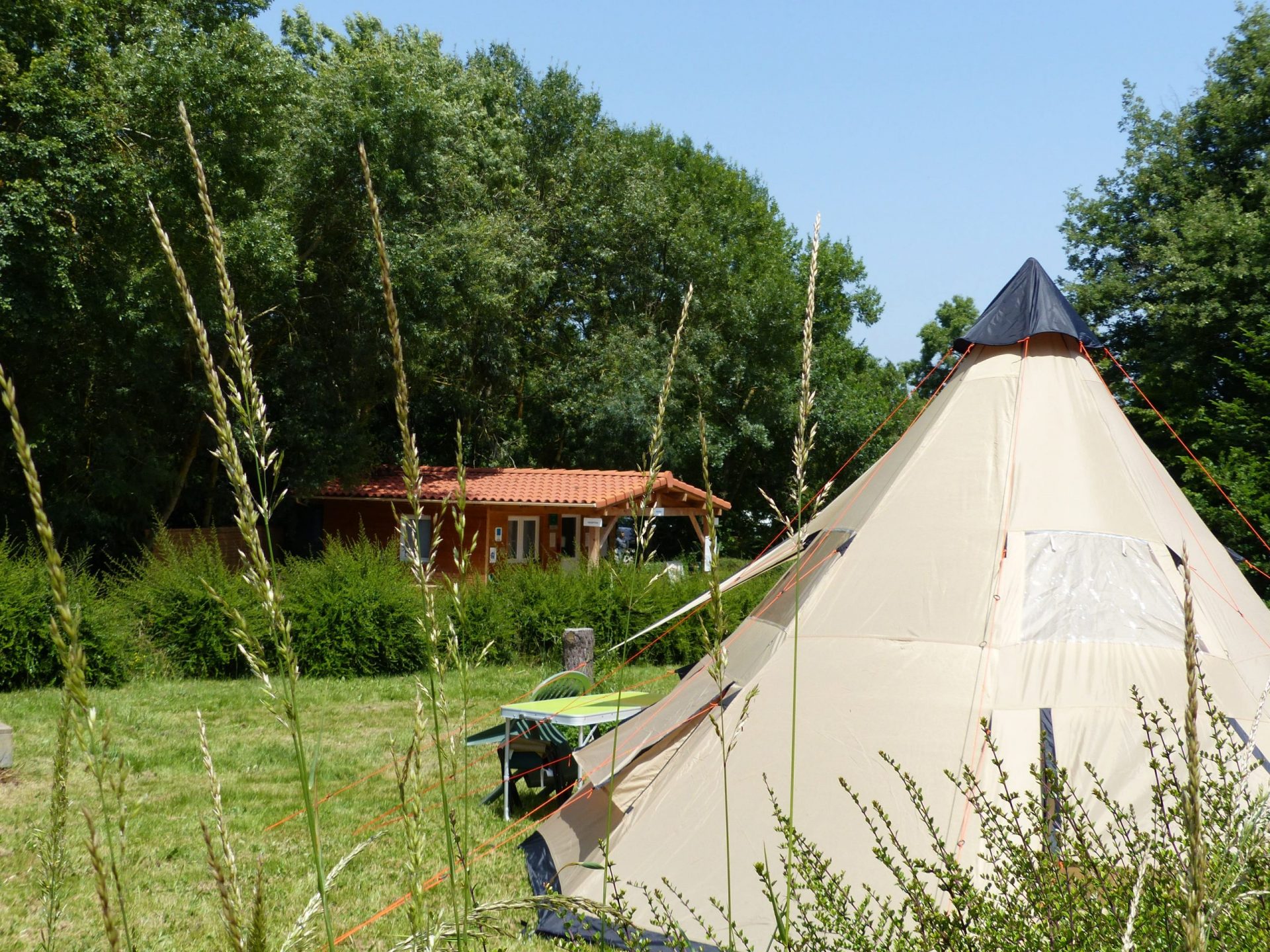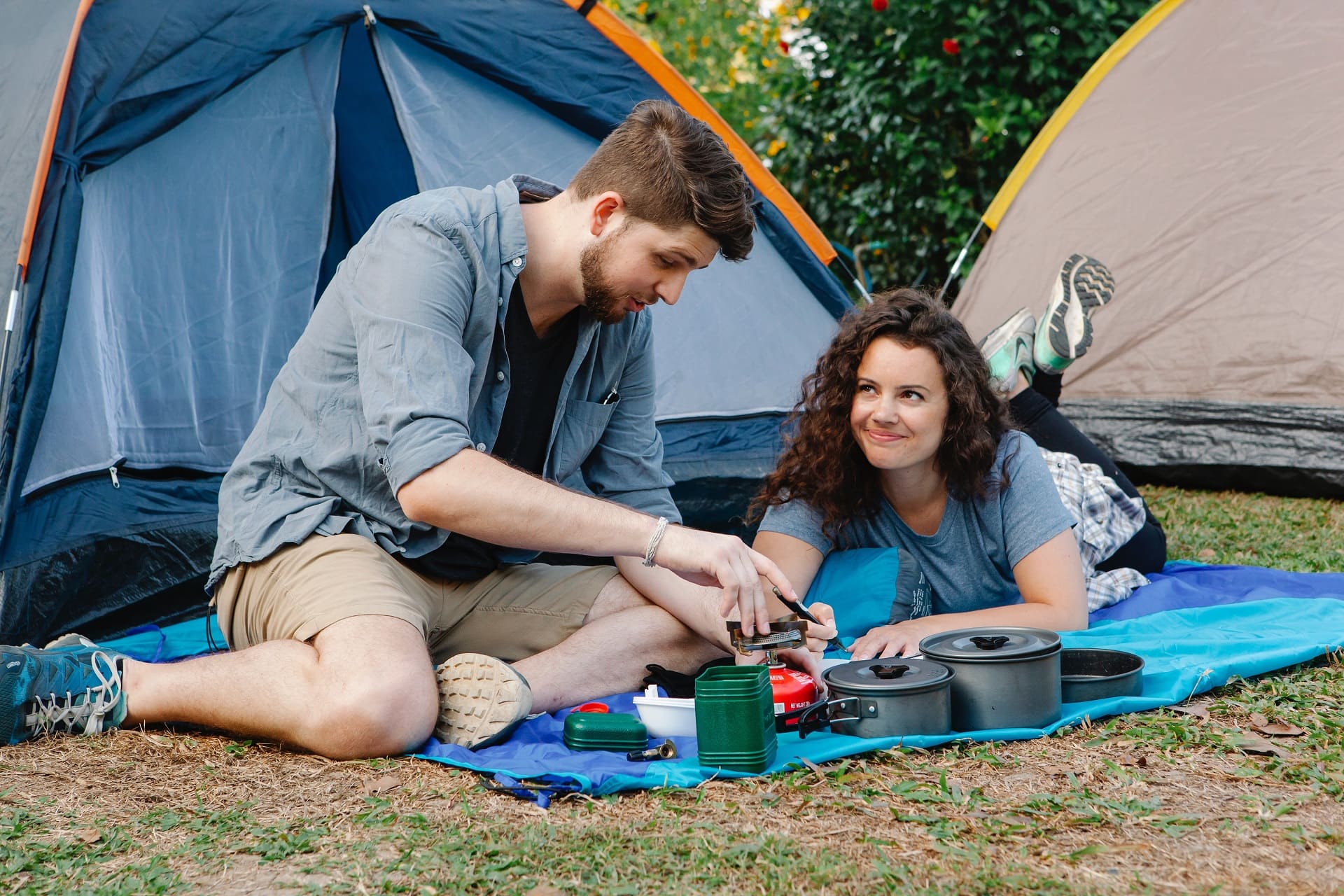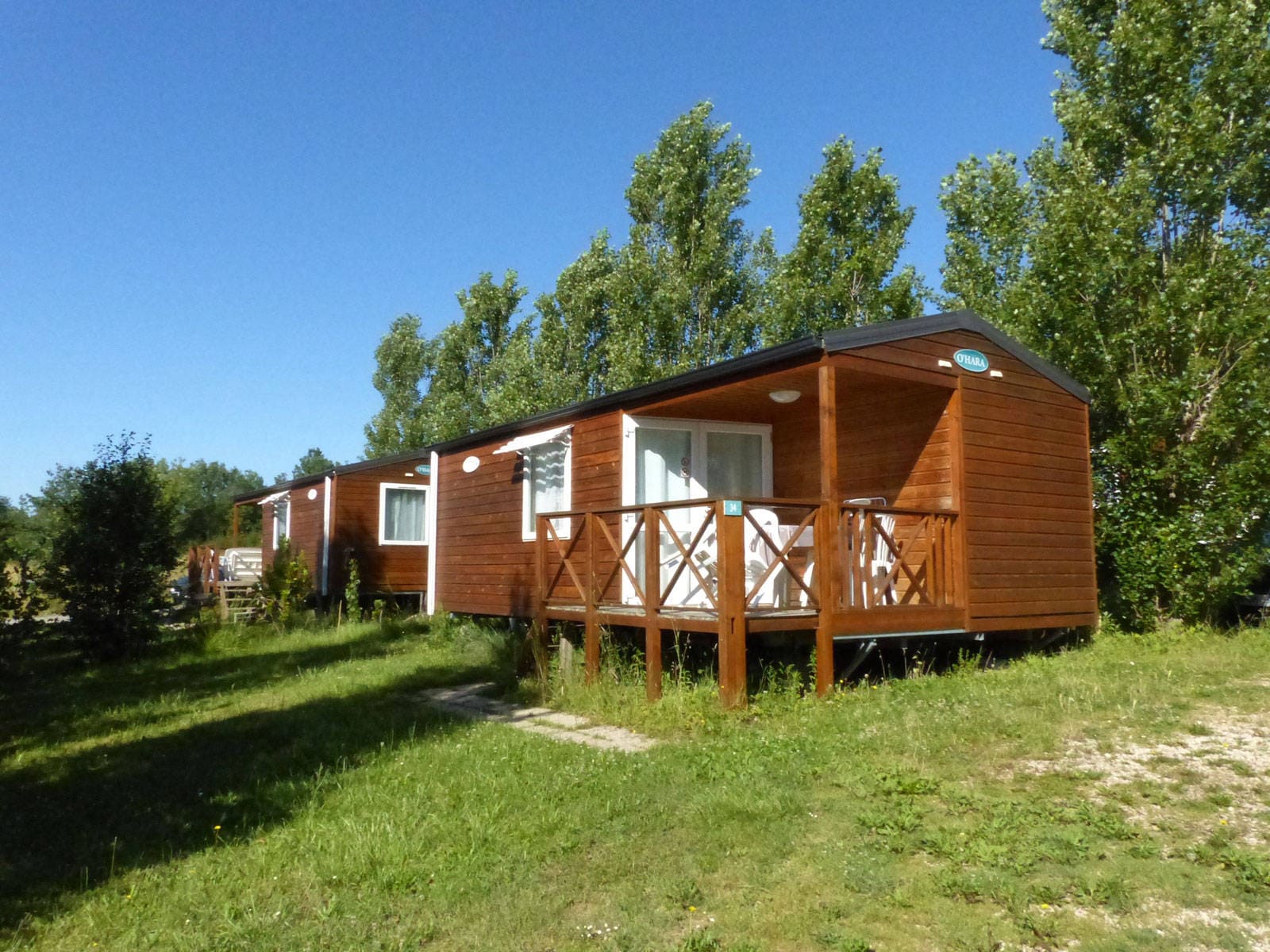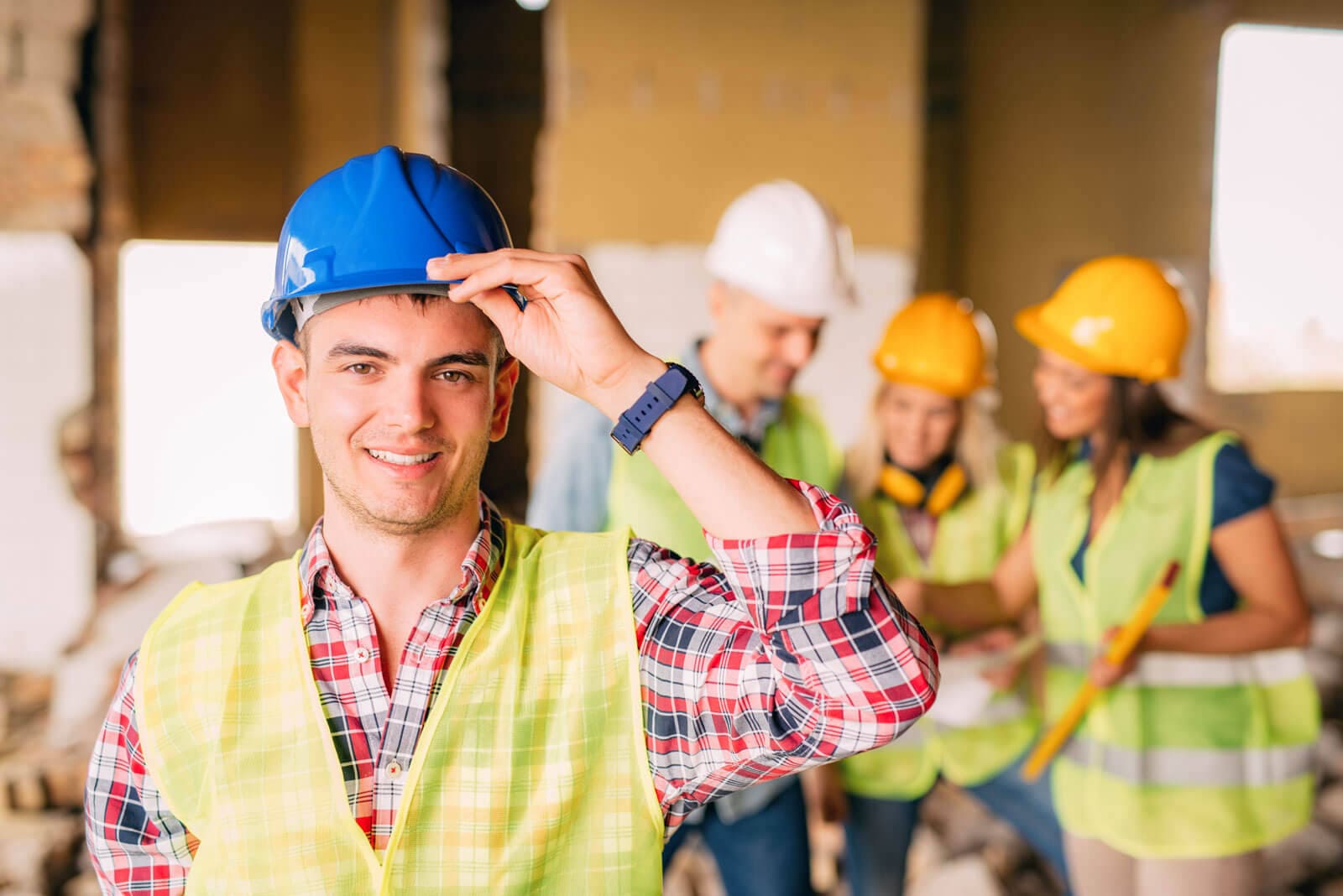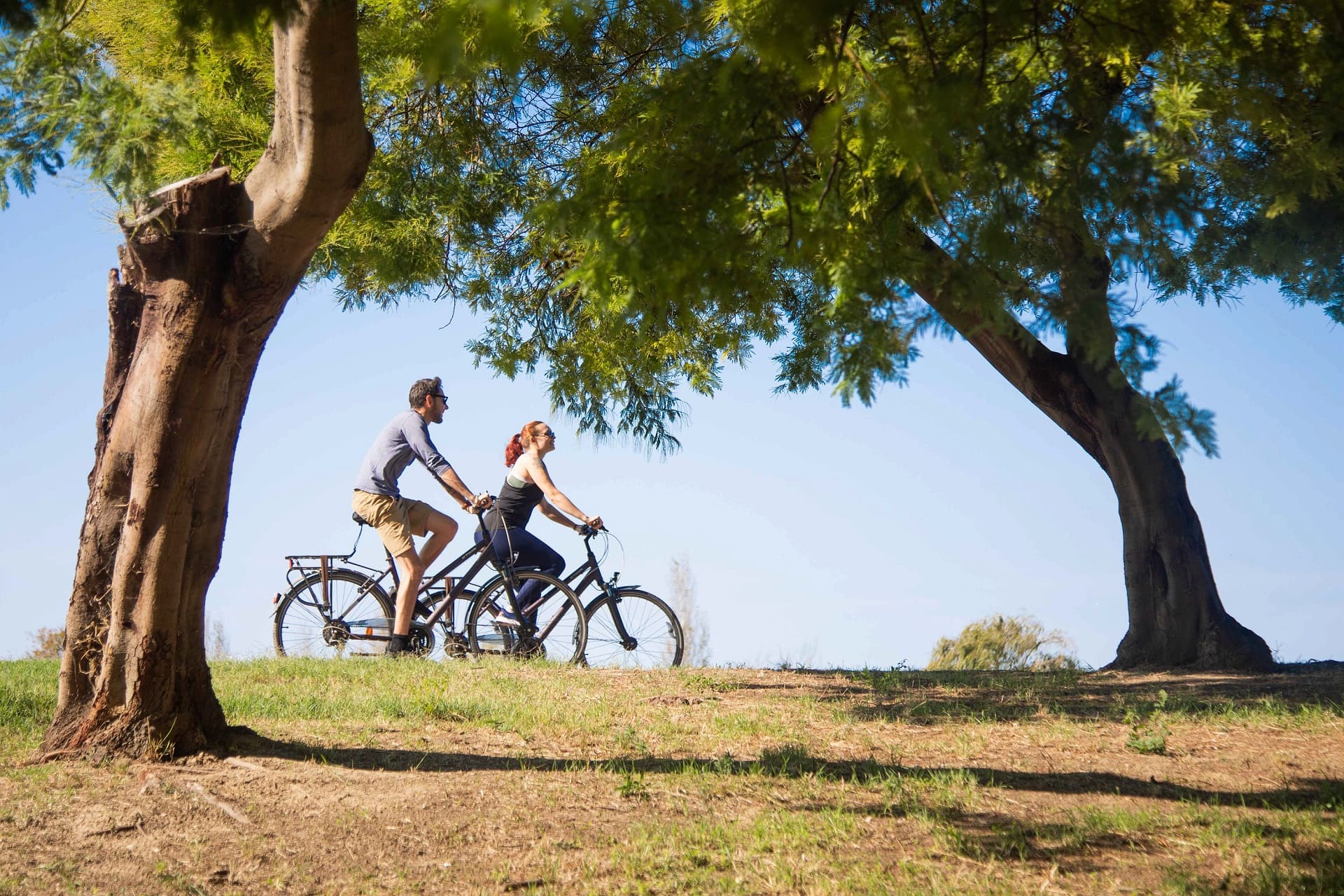 Full 1
Small campsite close to Toulouse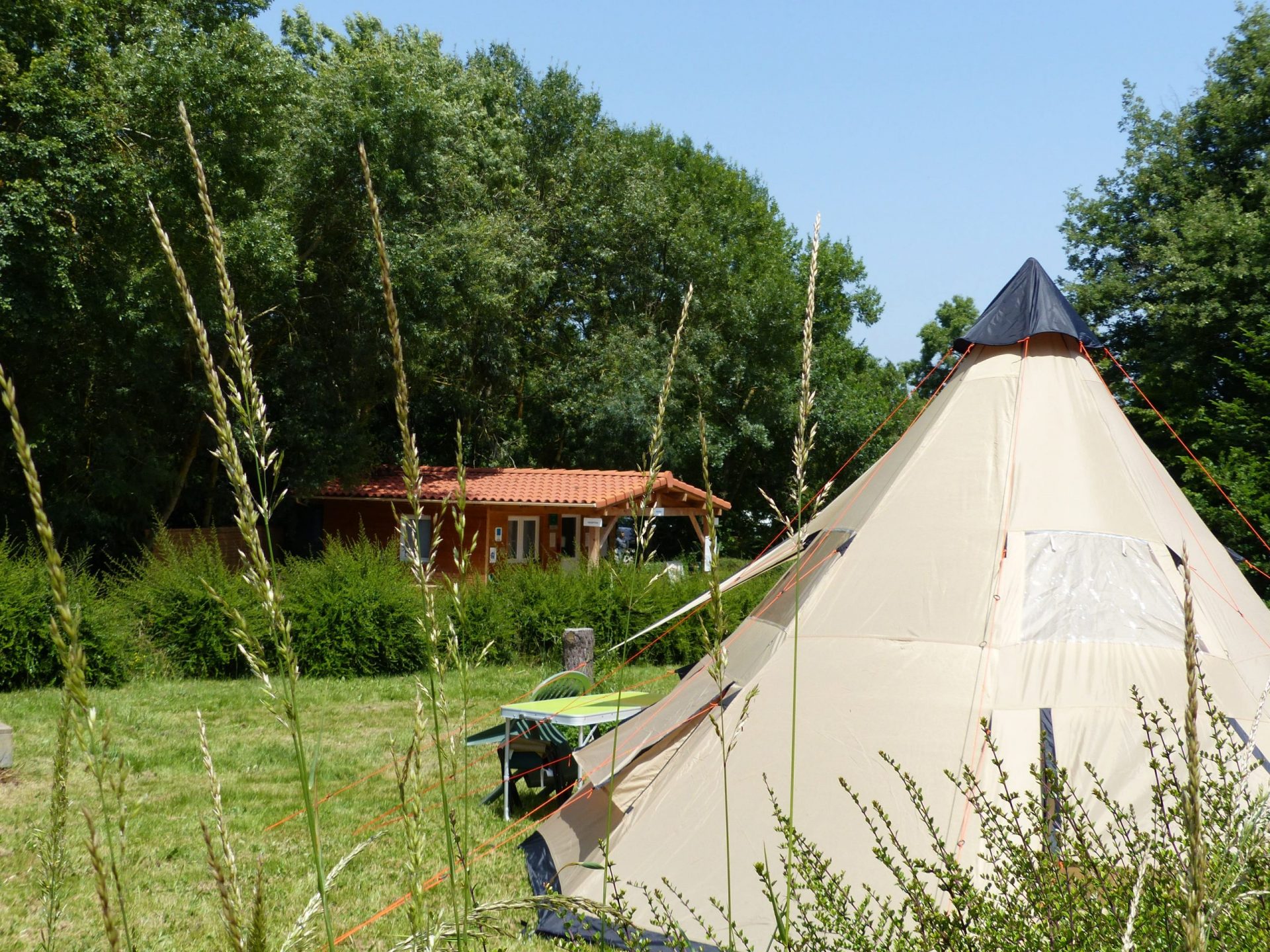 Full 1
Relax thanks to surrounding nature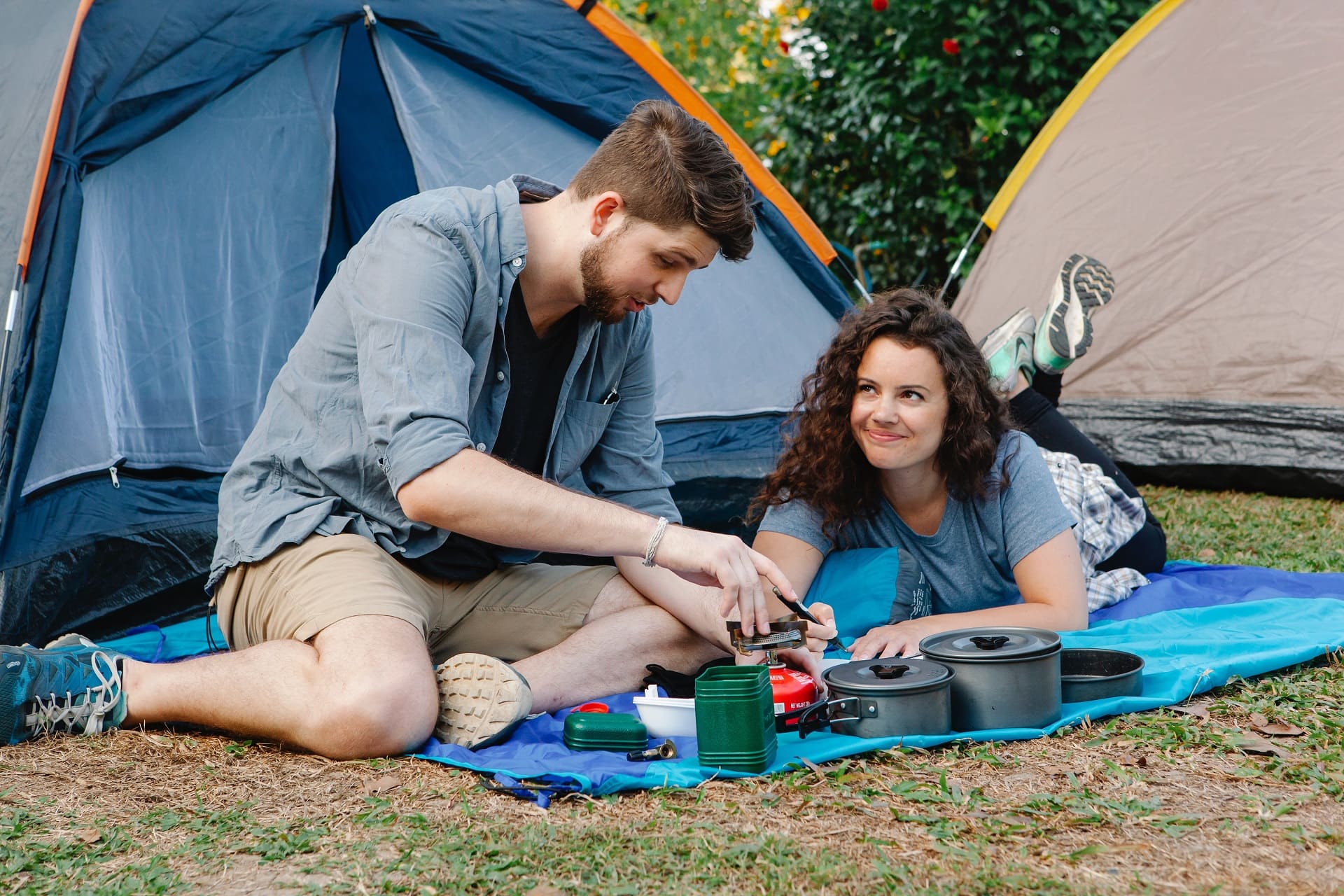 Full 1
Accommodation for 2 to 6 people
As a couple, with family or friends, or on business trip...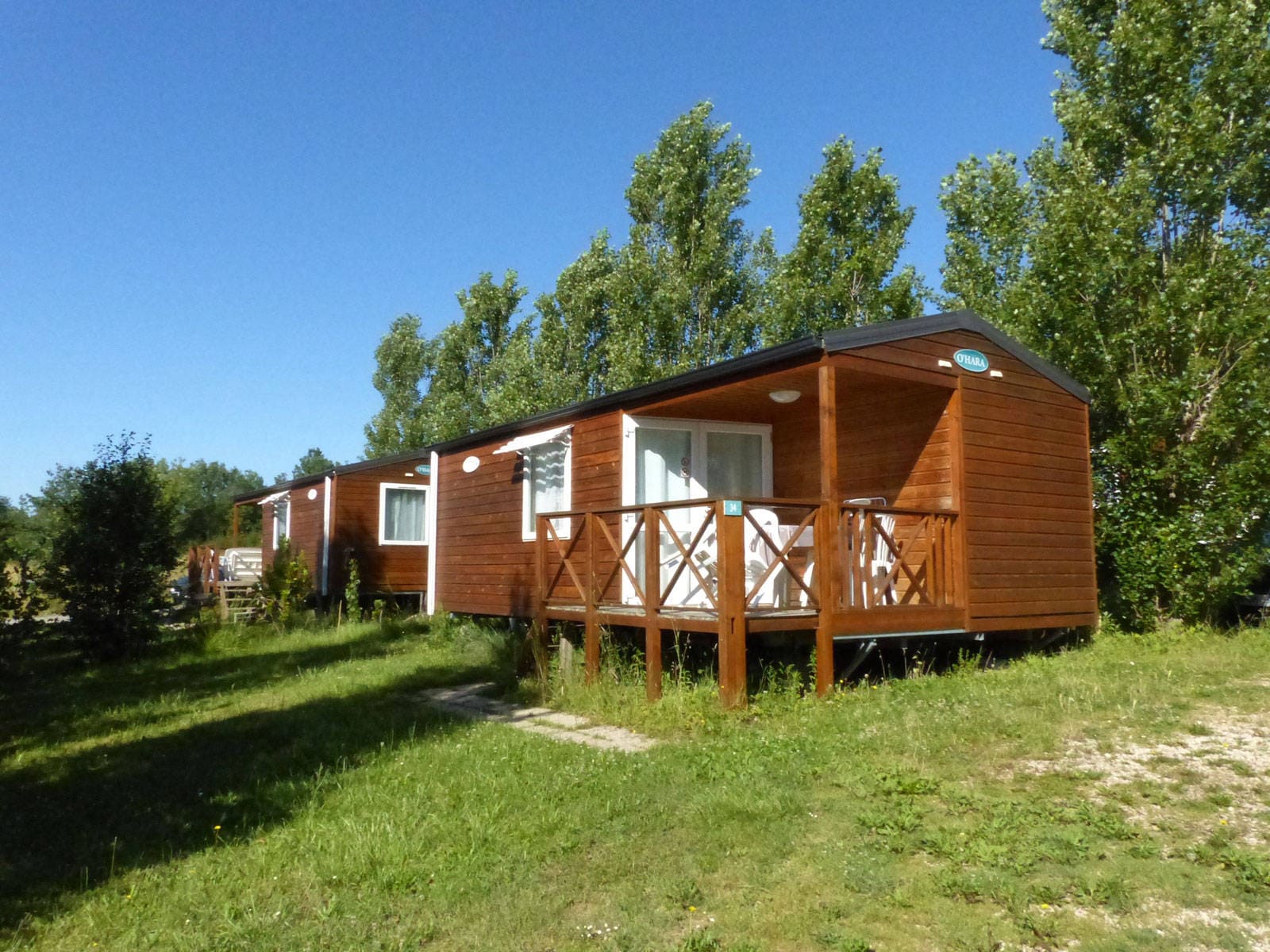 Full 1
Long stay accommodation and pitch rental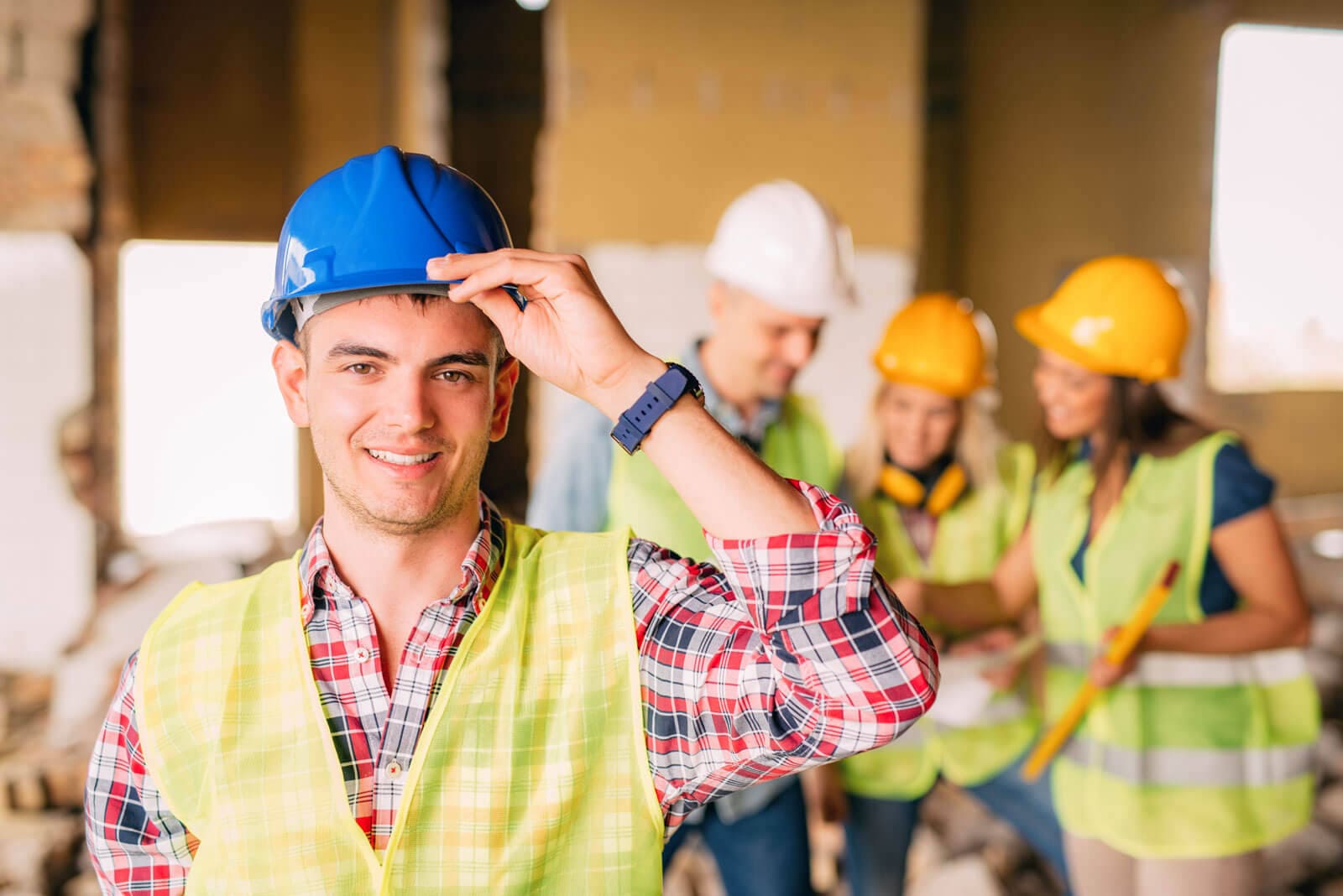 Full 1
Visit Toulouse and Occitanie
Perfect location between Toulouse and Gers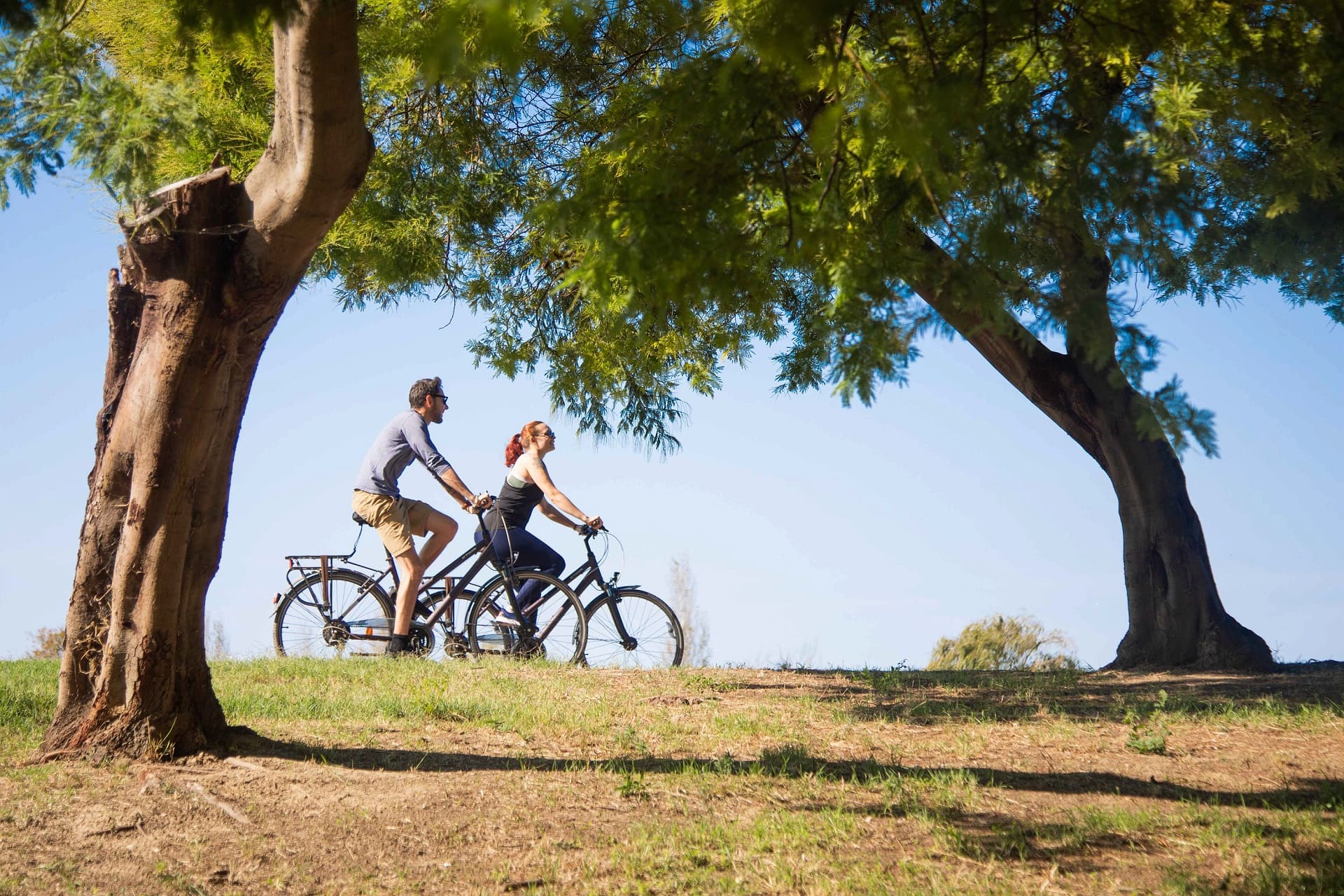 Camping le Chemin Vert ***
Petit camping proche de toulouse
Le Chemin Vert CampsiteToulouse, Occitanie Open all year round
Camping pitches and accommodation in a natural setting in Occitanie
Welcome to Le Chemin Vert Campsite, a 3 stars campsite offering a peaceful and green environment in Occitanie, facing the Pyrenees. The campsite is 25 minutes driving from Toulouse, a good location to visit Haute-Garonne and Gers.
Whether you are a couple, with family, friends or on a professional trip, you will appreciate the quietness and the beauty of the surrounding nature.
Enjoy one of our pitches where you can set your tent, caravan, camper, and motorhome; or rent a bungalow for a few days, holidays, or month. Mobil-homes are suitable for up to 6 people.
The campsite is open all year round.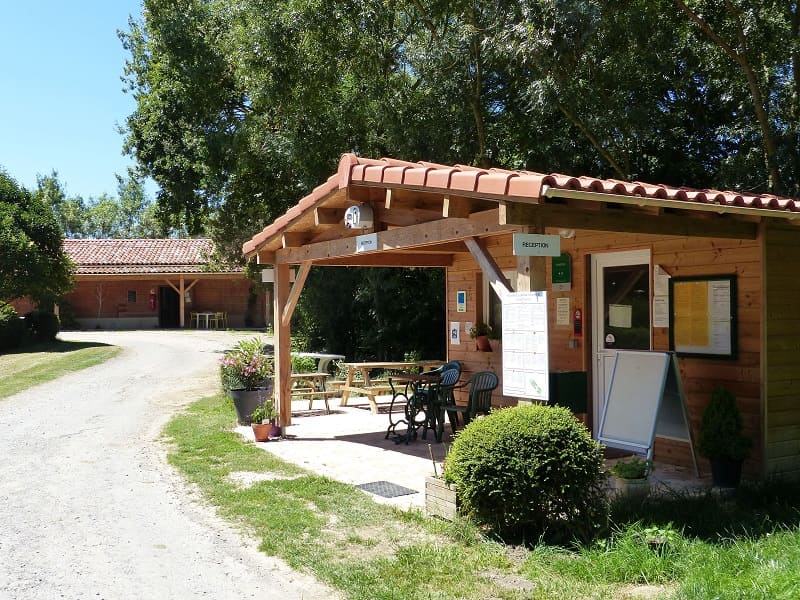 A campsite committed in protecting nature located in the heart of Occitanie.
Le Chemin Vert is a small eco-responsible campsite with 40 pitches.
Situated in Saint Lys, you will enjoy the beautiful well-kept nature. This place is perfect to relax and rest close to Toulouse, whether you stay a few days, for holidays or for several weeks on a business trip.
Sandrine and Arthur will be pleased to share their experience of how they take care of environment and biodiversity on the campsite.
Camping pitches and bugalows near Toulouse
At Le Chemin Vert Campsite, you are warmly greeted in a calm atmosphere.
 Arrival and departure booking conditions are very flexible: You can book a pitch for 1 night or more, or book an accommodation from 2 days, arriving and leaving on the day you want, whether in summer or not.
Staying at Le Chemin Vert Campsite, you are ideally located to enjoy nature but also to visit Toulouse and discover Occitan traditions.
Toulouse, called « La ville rose » because it is all built with pink bricks, is a city of South of France where people take the time to live. The river Garonne and Le Canal du Midi both peacefully cross the city. You will be amazed by monuments such as Saint Sernin basilic and le dôme de la Grave. Do not miss to visit Airbus Museum and La Cité de l'Espace. Toulouse is world aeronautics capital city.
Many walks and cycle tours are possible in the countryside surrounding the campsite. Also, choose lake of Thoux to swim, lake of Bidot to fish, Lareole castle to catch the eye and Fronton wines to savour!
Some of the most beautiful villages and towns of the region are close to the campsite: Muret, Rieux Volvestre, Martres Tolosane…
Saint Bertrand de Comminges, Carcassonne, Albi, Luchon and Pyrenees are a little further but is worth a day excursion.